GMC is synonymous with heavy-duty performance. From SUVs to Trucks, they cover all of your tough and rugged jobs. At Summit Used, we want to make sure you find the right GMC for your toughest jobs. Learn more about different kinds of models before buying your next vehicle with us!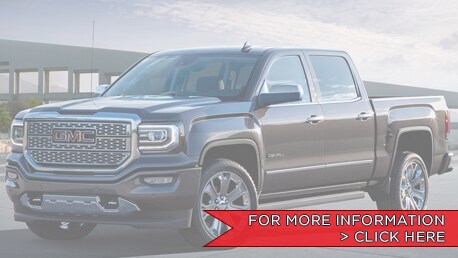 2016 GMC Sierra 1500
You work hard, and you need a sidekick willing to pull its own weight. Enter the 2016 GMC Sierra 1500. As one of MotorTrend's 2016 Truck of the Year finalists, it's ready for duty and is more than willing to assist you in any way it can.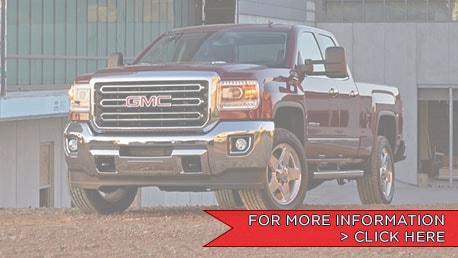 2016 GMC Sierra 2500HD
There's a job to do and you need the right truck to get it done. You know GMC is the right brand, the only brand to consider and the 2016 GMC Sierra 2500 is just the right truck to fit the bill. A hybrid of ruggedness and stylishness combined with tremendous hauling and towing power, the hardest decision will be what color you want it to be!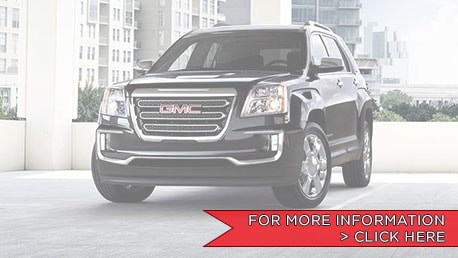 2016 GMC Terrain
Whether you're needing to tote the crew or haul your gear around town, the 2016 GMC Terrain is here for you. A perfect combination of performance and style, the 2016 GMC Terrain steps up to the plate each and every time. An upgraded appearance and additional features for 2016 enhance the experience that keeps GMC owners coming back for more. Let's jump in and find out the latest.