Chevrolet is a top-selling North American brand that's known for its performance and style.  Their vehicles are versatile, reliable and fun to drive.  The hardest part is deciding which Chevy is right for you.  We've made choosing the right one easy for you - just read more about your favorite model below and make sure to check out our awesome selection of new and used Chevys here at Summit Used!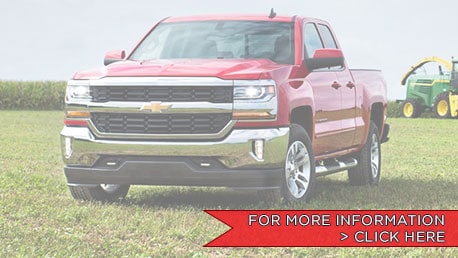 2016 Chevrolet Silverado 1500
The 2016 Chevrolet Silverado 1500 rolls onto the lot with a striking new look. Chevrolet paired brains with brawn to solidify its legacy as the dependable, longest-lasting full-size pickup on the roads. The numerous body styles, impressive interior and powerful, fuel efficient engines should put in on the top of your buying list.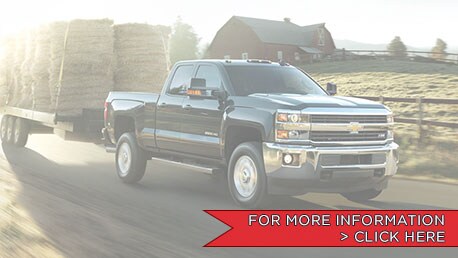 2016 Chevrolet Silverado 2500HD
Chevrolet has long been regarded as a top truck brand and it is trucks like the 2016 Chevrolet Silverado 2500 that help maintain that reputation. The Silverado 2500 is a complete package of strength, muscle and power that helps thousands complete tough jobs every day. Let's see why the Chevrolet Silverado has been named a Best New Car Value in its class by Kiplinger's. We know you'll be pleased.